Undeserving Vitamin C Myths, Debunked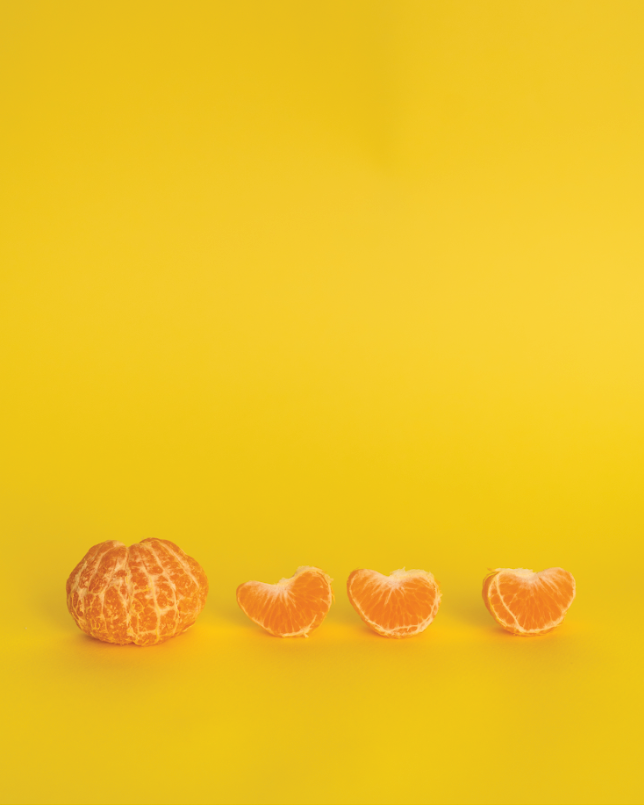 Stop what you're reading! Vitamin C is a lot of things, but it's not what these myths make it out to be.
Vitamin C is a tried and true ingredient that we'll recommend again and again. It's gentle, effective, and derived from Mother Nature. Need we say more?

We're debunking a few myths that are often associated with vitamin C.
Myth #1: Only Certain Skin Types Can Use Vitamin C
Without a doubt, there are skincare ingredients that aren't for everyone. Vitamin C, however, is not one of those ingredients. Coming in various different forms, there is a vitamin C product for everyone.

If you notice sensitivity from using it, it's likely that you need to try another form or derivative, or you may be sensitive to other ingredients used in the product. L-ascorbic acid is often touted as the best form of vitamin C, which is true in some instances, but not all. This pure form has its own issues, including oxidizing quickly and being too tough on sensitive skin. With anything in life, it may take some time to find the vitamin C-packed product that is right for you.

Myth #2: You Have To Be Careful Mixing Vitamin C With Other Actives
It's always good to be cautious, but there are certain actives that actually complement vitamin C quite nicely! For example:

Vitamin C + Niacinamide = a gentle mix of goodness. The forms used in skincare work well together and can help contribute toward your skin goals.

Vitamin C + Retinol, AHA, or BHA = mix made in heaven. If you're a sensitive skin type, we would err on the side of caution when combining these ingredients due to the different concentrations of each formula. However, you could separate the uses of these by AM and PM for an easy fix!
Myth #3: Vitamin C Goes Bad Quickly
We often hear concerns from people not being able to use up their products before it goes bad due to quick oxidation. This is only true for certain forms of vitamin C, like l-ascorbic acid. And that's only because the form is unstable and therefore quickly oxidizes when exposed to air.

There are many forms, on the other hand, that are stable and more effective for the long haul. These forms include tetrahexyldecyl ascorbate, magnesium ascorbyl palmitate, and sodium ascorbyl phosphate.

Myth #4: Vitamin C Only Comes From Oranges
One of our favorite myths in all the land. While oranges are, without a doubt, the fruit used most frequently to represent this vitamin, there are several potent sources of vitamin C.

Some of the other fresh finds that produce vitamin C are passionfruit, pineapple, papaya, green tea, blueberries, and acai berries. The more ingredients you know of, the better your skin can be!

Vitamin C is our friend– don't you forget it! The next time you're shopping for a new skincare product to add to your lineup, look for one that includes vitamin C (like our Afterglow Serum) and see how you like it. Brighter, better days are ahead.