Skincare Ingredients We're Thankful For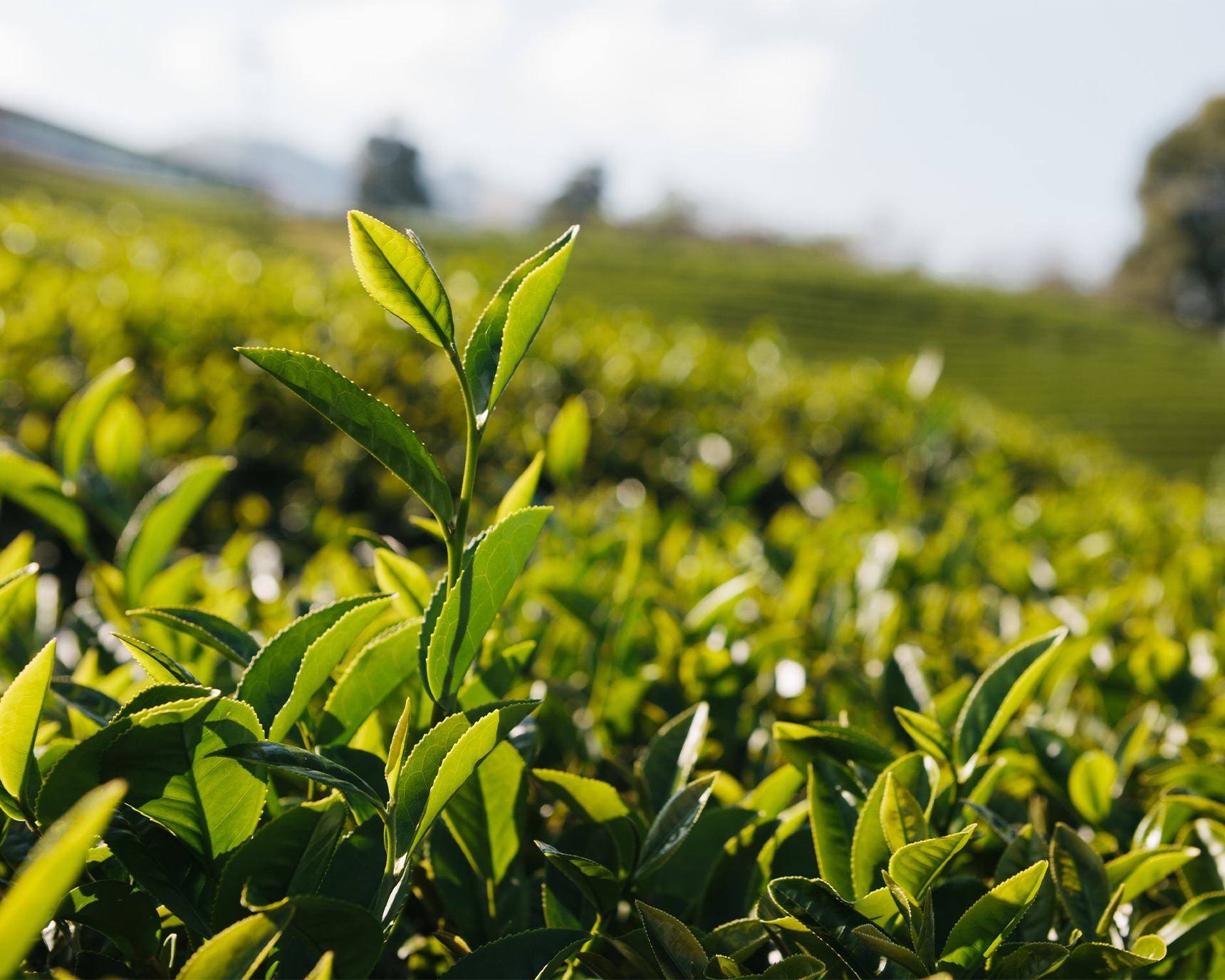 Ready to rock the holidays? Take a look at the skincare ingredients we're thankful for this season (and every season).
The holidays are always unpredictable. There will be late nights, early mornings, cold weather, sweaty weather, good skin days, and bad skin days. The abundance of food, drinks, and travel fatigue isn't solely to blame, but it sure doesn't help. What does help is implementing the following skincare ingredients into your holiday lineup. 
Wild Oats: For Dry Skin & Flakes 
If you're heading somewhere cold this year for the holidays, brace yourself. Freezing temperatures and wind chill can suck the hydration right out of your skin and cause itchy, dry flakes to form. To remedy the dryness and combat irritation, you'll need a formula with anti-inflammatory skincare ingredients to soothe and rejuvenate. You can turn to our trusty friend, Wild Oats, to do the trick. 
Oats have been a skincare secret for an eternity due to their extensive benefits, like soaking up excess oils, cleansing and removing dirt, and treating acne. Here are some of those benefits at a glance: 
Soothing 

Nourishing 

Anti-inflammatory 

Protecting  
Fruit Enzymes: For Dull & Hyperpigmentation 
If you're experiencing dullness and hyperpigmentation this season, blame it on the weather. Cold temperatures tend to cause a lack of circulation in the face, which is why your skin tends to lack that glistening glow this time of year. Not to mention, the stress of the holiday season can also throw your skin into haywire mode. Don't sweat it, fruit enzymes can get you back into the spirit of things. 
Found in your favorite smoothies and rich in vitamin C and E, fruit enzymes' primary purpose is resurfacing and smoothing skin. You can find pineapple, lemon, and grape enzymes in our Hydraglow Cleaning Gel. Here are some other benefits of bringing a fruit enzyme-filled formula with you on vacay: 
Brightening 

Exfoliating

Moisturizing 

Resurfacing
Wintergreen Extract: For Acne-Prone Skin & Blackheads 
Acne-prone skin can become unusually dry during the fall and winter seasons, which can cause skin to overproduce sebum (A.KA. oil). Sebum is one of the three key components that cause acne-- the other two being dead skin cells and bacteria. The change in weather situation sounds like a job for a gentle beta hydroxy acid (BHA), like wintergreen extract. 
Wintergreen extract is a natural source of salicylic acid that helps reduce irritation and inflammation when applied topically. It absorbs quickly to provide cooling relief and clearing vibes to acne-prone skin. Here are some reasons you should keep this ingredient close by this season: 
Natural BHA 

Exfoliating 

Anti-inflammatory 

Clarifying 
Centella Asiatica: For Sensitive Skin & Redness 
Changes in weather often mean changes in skin when it comes to those sensitive skin types. Story of your life? Even a simple scarf rub to the face can cause irritation (*sigh*). If your rosacea comes out to play in the cold, you should opt for anti-inflammatory ingredients to relieve irritation and limit the number of products you pack in your suitcase. We've got a power player for you that should be your number one passenger. 
Centella asiatica is an ancient remedy that has been used for centuries in Chinese medicine. It contains a powerful mix of acids and antioxidants that work together to keep skin young, healthy, and smooth. Here are the brief benefits of investing in a CA product: 
Reduces redness 

Anti-inflammatory

Softening 

Heals acne 
Green Tea Extract: For Oily Skin & Enlarged Pores 
Oily skin in the fall and winter season? An unfortunate truth. A lack of hydration due to harsh weather conditions can cause skin to work overtime to produce moisture. As a result, pores often appear enlarged. This does not call for the stripping of oil, but rather the extracting of green tea. 
Green tea extract is a powerful, natural antioxidant that can reduce fine lines, soothe irritated skin, tackle blemishes, flush out dirt and impurities, and even out hyperpigmentation. Is there anything this magical ingredient can't do? Consider it nature's best-kept secret for nearly every skin concern. Here are a list of pros for you skim readers: 
Cooling 

Anti-inflammatory 

Redness reducing 

Soothing 
Does this list of skincare ingredients inspire you to do a little shopping? We're not saying that was our goal, but if the shoe fits. Click here to browse some of our plant-powered products that contain all of the above ingredients and more!