Life Hack: Learn the Sources of the Best Antioxidants for Skin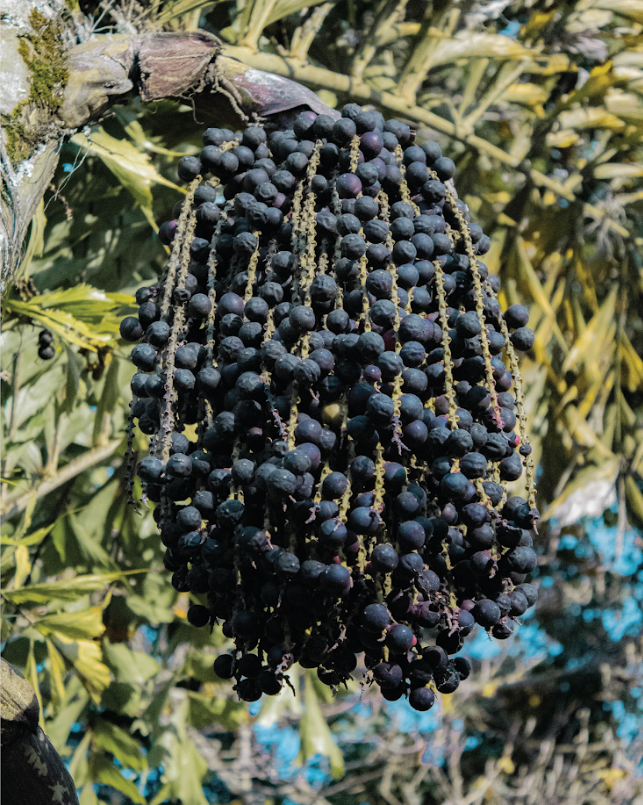 The results are in. The sources of the best antioxidants for skin are here! Read all about them.
If you're wondering how to get the best skin in the game, take a seat and grab a snack. We have tons of information about the latest and greatest skincare secrets, including the sources of the best antioxidants for skin. Look for these ingredients the next time you're out and about shopping for new products.
Vitamin C
Tried and true, vitamin C is one of the most popular and best antioxidants for skin on the market. It comes in many different forms and offers a wide range of benefits, making it great for all skin types.

Some of its most commonly-praised benefits include brightening complexion, lightening hyperpigmentation, and softening the appearance of fine lines and wrinkles. This is an ingredient we can't live without.
Vitamin E
Known as vitamin C's bestie and partner in crime, vitamin E is the protective ingredient we all could use a little more of. It protects against sun damage caused by environmental stressors, like UV radiation, to ensure our skin doesn't bear the weight of free radicals.

Also, our sebum (A.K.A, skin's natural oil) contains high levels of vitamin E, which helps strengthen our skin barrier function. The more protection, the merrier– and healthier– our skin will be.
Green Tea
Straight from mother nature, green tea is a source of antioxidants that actually contains other vitamins, such as A, B, C, and E. Not only is this ingredient healthy to drink, but it's also great to apply topically.

Benefits include reducing redness and inflammation, and acting as an antibacterial agent. This makes green tea the perfect potion for acne-prone skin.

Aloe Vera
Another source of the best antioxidants for skin comes from aloe vera. Especially for hyper-reactive skin, aloe vera has been used for centuries for its medicinal properties and skincare benefits.

Some of its incredible powers include hydration, promoting skin healing, and anti-inflammatory properties. If you've ever had a sunburn, we're sure you've met aloe vera a time or two.
Passionfruit
Containing vitamin A and C, passionfruit is a source of antioxidants that is seriously impressive in the skincare game. It increases moisture retention and blood circulation for skin vibrancy, all while managing to taste great too.

Other benefits include decreasing the appearance of hyperpigmentation, firming skin's texture, and reducing the look of fine lines. Now this is a fruit we can get behind.
Acai
Nicknamed a superfruit, acai has super powers with its super benefits for skin. It's rich in protective antioxidants, making it a wonderful ingredient for both your bowl and your skincare lineup.

It also helps to increase collagen production, promote cell turnover, and protect against premature skin aging. More acai, please!

However you choose to get your daily dose, be sure to look out for these sources of the best antioxidants for skin. It may take a few products to determine the ingredient that's best for you, but good skin is worth the wait.