Everything To Know About Bakuchiol for Skin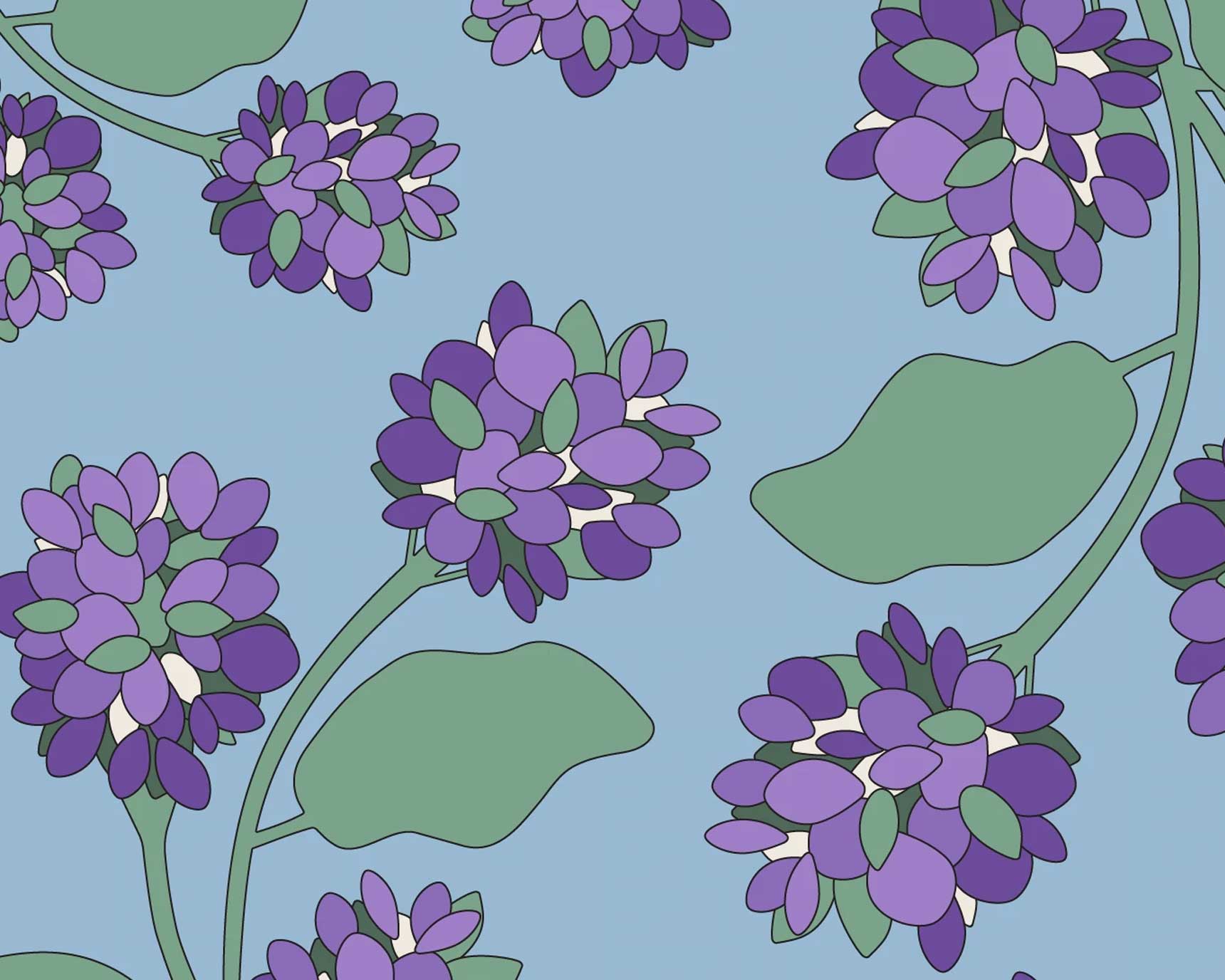 There's no denying the power of bakuchiol for skin. This retinol alternative deserves the world (and an entire blog dedicated to it).
If you're well-versed in the skincare game, you've heard of retinol. Retinol is known for its anti-aging properties and ability to minimize fine lines and wrinkles. BUT, retinol is also notorious for irritating sensitive skin. Luckily, there's a better, safer skincare ingredient in town and her name is bakuchiol. Keep reading to learn how bakuchiol for skin is the perfect pair.
The Basics
Bakuchiol is pronounced buh-koo-chee-all. It's derived from the seeds and leaves of a babchi plant, which has been used for decades to heal and soothe skin.

With all of the major benefits and none of the problems, bakuchiol is the plant-based alternative to retinol. It has proven to provide similar results as vitamin A, like increasing collagen production and reducing the appearance of fine lines, but without the irritation commonly associated with this ingredient. Bakuchiol also does not cause photosensitivity like retinol, which means you can use this sensitive-skin friendly ingredient any time!
The Benefits
Bakuchiol for skin has more benefits than we can count on two hands. Like vitamin A, its benefits reach across different types of skin concerns such as acne, texture, wrinkles, and fine lines. Bakuchiol even has been proven to prevent future instances of breakouts.

Some of its most noteworthy benefits include an increase in skin firmness and cell turnover, as well as a reduction of pore appearance. It has been shown to prevent premature degradation of collagen (from UV or photoaging) all while stimulating collagen synthesis. To top it off, bakuchiol contains antioxidant, anti-inflammatory, anti-acne, and antibacterial properties for an overall effective skincare experience.
The Specifics
Who is safe? Bakuchiol is generally safe for all skin types (even you, sensitive skin babes!).

How often? Unlike retinol, bakuchiol can be used twice a day, in both your AM and PM routines. Follow proper layering guidelines to ensure you're receiving the most effective treatment.

With what ingredients? Bakuchiol is most effective when paired with other hydrating ingredients, like hyaluronic acid and squalane.

Ingredients to avoid? Glycolic acid has the ability to degrade bakuchiol's formulation. Avoid using these two together.
If you have any other questions about bakuchiol for skin, don't hesitate to shoot us a DM on the 'gram. We love connecting with your readers and consumers to teach you all the goods about skincare (especially plant-powered skincare)!