Dermatologically Tested Skincare: Why Formulating with Trust is the Motto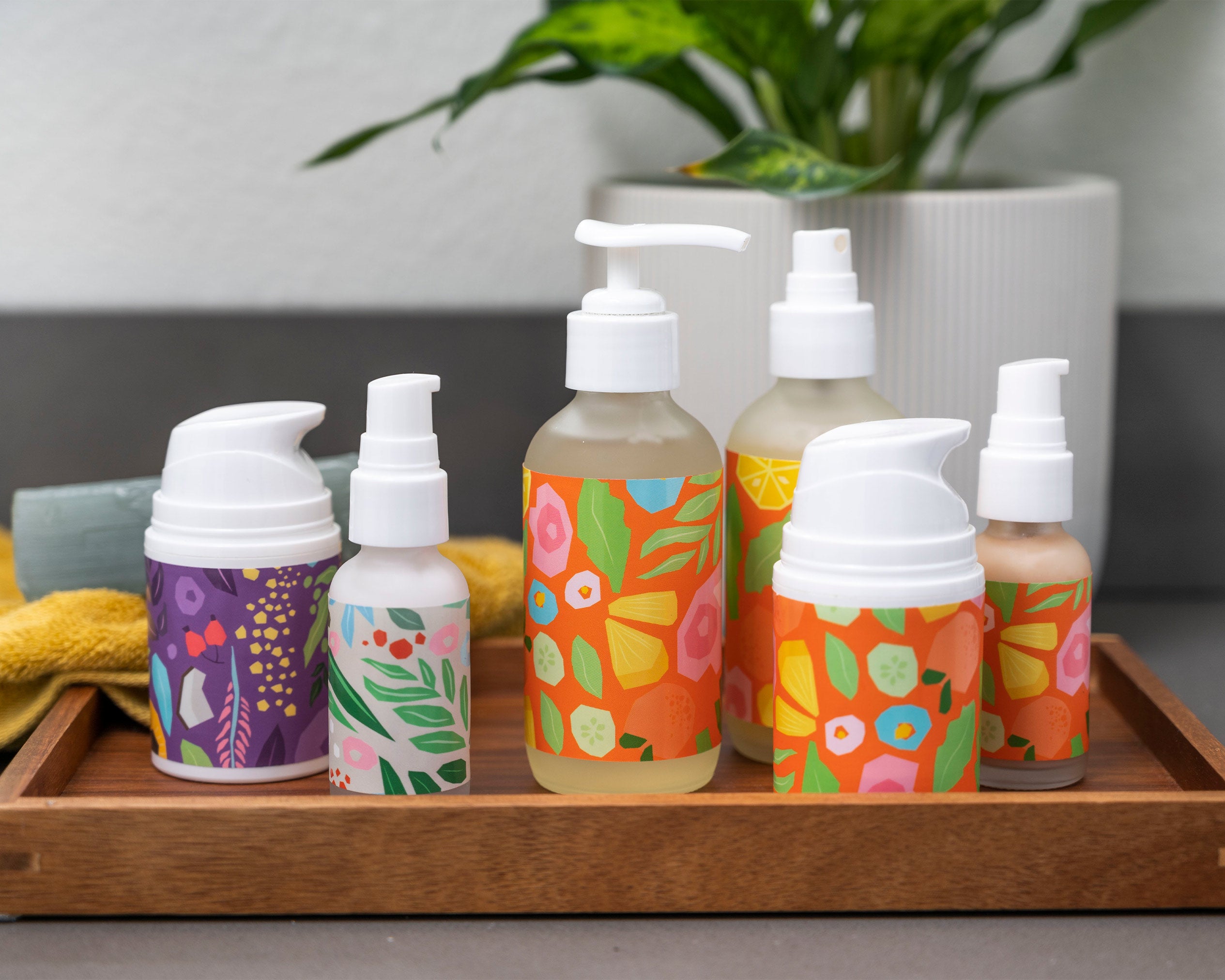 Creating a skincare brand from scratch is no minor feat. People trusting us with their skin is a responsibility we take very seriously. This is why producing dermatologically tested skincare that protects and pampers continues to be our top priority.
When Luma & Leaf first came to be, we knew we wanted to provide products that were safe for all skin types, especially extra-sensitive skin. While we carefully selected each ingredient in our formulations to be gentle yet effective, we also took the extra precautionary step of intensive testing to ensure our products were sensitive-skin friendly.

Here's what the behind-the-scenes looks like before they reach your bathroom counter:
A Glance into Human Repeat Insult Patch Testing (HRIPT)
HRIPT consists of testing a panel of people over the course of 6 weeks to determine if a product shows signs of or has the ability to irritate/sensitize the skin. In our case, we ran this test with a panel of 50 lucky people.

No participants experienced any irritation, sensitivity, or redness during this study. A.K.A, concluded with flying colors! Only the best for your skin. The entirety of testing was supervised and approved by a dermatologist, so even the most sensitive skin types can have peace of mind when using our products.

Here's what we mean by dermatologically tested skincare:
Dermatologically Tested, Guaranteed
In layman's terms, dermatologically tested means that the product itself was tested by or in consultation with a dermatologist. The dermatologist is looking at tolerance and signs of skin reactions before giving their stamp of approval.

The product must be tested on human skin, the formula must be found to be mostly safe when applied to skin, and the finished product must have been well tolerated by participants in order for it to be considered dermatologically tested. Because the beauty industry is largely self-regulated, the law does not require products to be tested before hitting the shelves. The term "mostly safe" is used because brands can still get away with inputting harmful chemicals into products as long as they don't irritate skin. That's not our style, though. We're no medical professionals, but science states that your Luma & Leaf lineup is solid gold.

This badge of trust and honor remains incredibly important to us when formulating our products. We want to provide clean, safe, feel-good skincare in the homes of our consumers. Because why should we have it any other way?