Making Skincare Specifically For You - Yes, You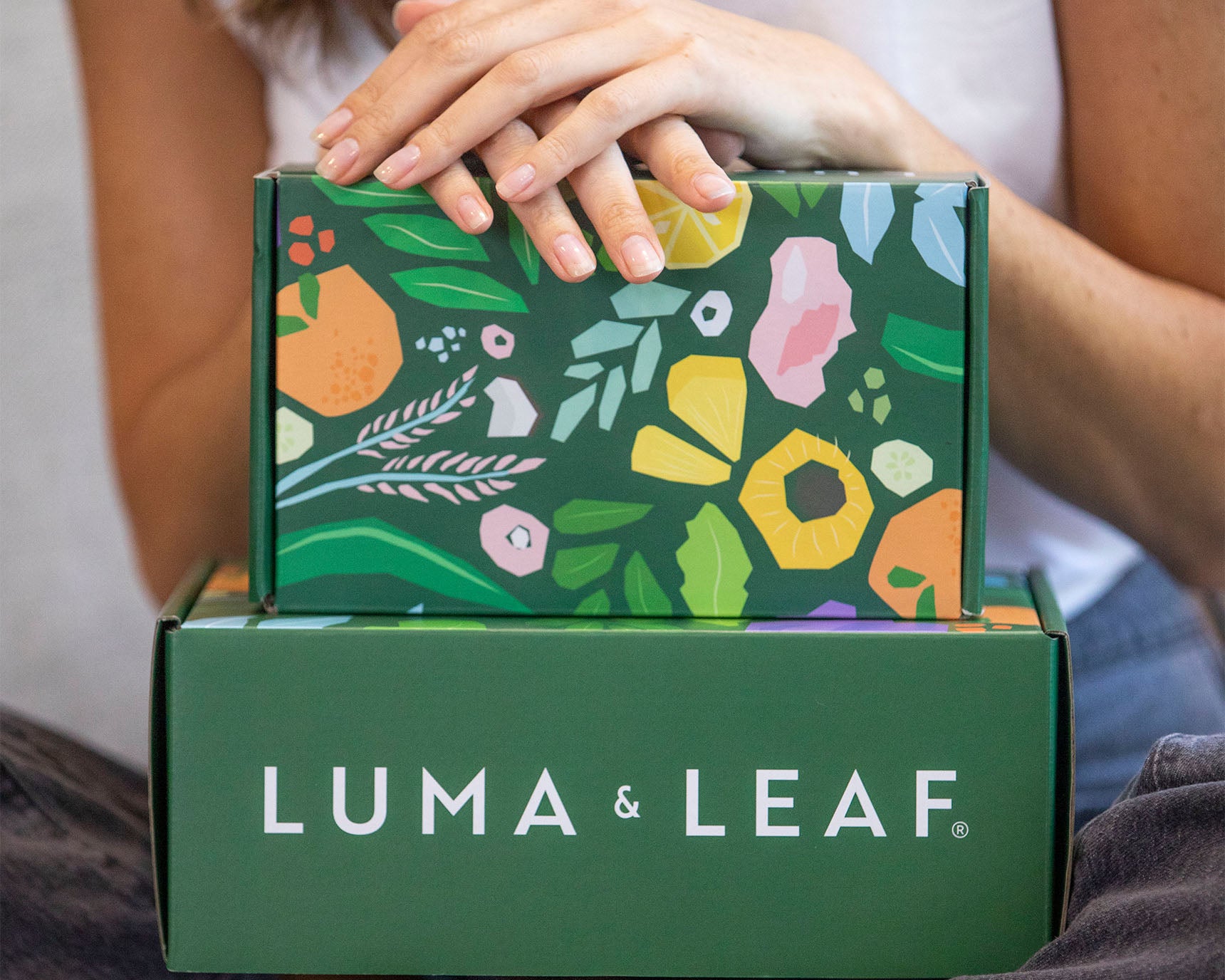 ATTN: Skincare Lovers
If you're reading this and you truly believe that skincare shouldn't be complicated, confusing, or costly, we need you aboard the Clean Skin Crew so we can rewrite this narrative once and for all.
The Clean Skin Crew is packed with beauty, brains, and big ideas. Brainstorming takes place in our Facebook group to talk about all things skincare and upcoming trends, all while working together to craft products we can all get excited about. And we're not just saying that. We NEED your opinions and want to hear your recs on how we can make the perfect products for you and your skin. If we're speaking your language, click here to join in on the fun.

Our overall goal is to simplify skin health by providing clean, plant-powered solutions without compromising on results (or making a dent in your credit card). We aim to do this by connecting and learning from skincare lovers through the power of community. Because who better to listen to than those who know their skin like the back of their hand? Here's how you can help us pave a new road in the concrete jungle of skincare.
Share Your Bright Ideas
Luma & Leaf was designed to create skincare for the people - people of all different skin tones, textures, and types. We believe skincare should be for everyone, but we also know there's no such thing as one-size-fits-all products. That's why we decided to craft a skincare line with you and for you.

Join our Facebook community to let us know what you need, what you're missing from your skincare routine, your concerns, and the products you'd like to see in the world. This is a crucial step in our process to learn and understand what skincare enthusiasts are looking for so we can work hard to bring these ideas to life. Your suggestions seriously matter because they give us a place to start, and they could easily turn into the next big skincare breakthrough. If you aren't on Facebook, DM us! Send us over your ideas at @lumaandleaf on IG and we'll add them to the list.
We'll Research, Test, & Assess
At the start, we were sourcing opinions from friends and family as we worked through concepts, but we knew we needed to take it a step further by including the community in our decision-making. Once we hear your recommendations and bright ideas, we'll head to the drawing board. Our plan is to spend a lot of time researching the best formulation, active ingredients, and a clean combination that we'd be proud to put our name on.

We're currently going through rounds and rounds of testing and samples before we bring the products to you. Between actives, custom blends, vitamins and more, there are countless routes we can explore with plant-powered formulations. We're putting in the extra sweat and tears to ensure what we put out is something we're 100% obsessed with. We feel a responsibility to practice what we preach, so we won't sleep until we're confident in the products our consumers are putting on their skin.
We'll Ask for Feedback
When you're a part of the Clean Skin Crew, there's a good chance you'll be involved in testings and soft launches, too. In order for us to do our jobs, we'll require honest feedback from the community to determine if our products are ready to hit the shelves. You can stay up-to-date on our next steps by following along on our Instagram and actively sharing in our FB community.

We can't stress enough that the Clean Skin Crew plays an integral role in our operation. Any feedback and suggestions will give us a sense of direction so we can pivot and alter products to best suit our consumers. It's important to us that you trust us with your skin, so keep us in the loop. We promise to do the same!
Rinse & Repeat
Full transparency, this is how we roll. There are no secret masterminds or hidden ingredients when you choose Luma & Leaf. We're just a group of skincare lovers supporting and helping other skincare lovers.

We can't wait to learn from our consumers, work hard to create products they'd feel confident wearing, make revisions based on what the people ask for, and then do it all over again. If you're interested in being a part of our community, we'd LOVE to have you by our side.

So come on, let's start talking. You may just meet your new BFF or make a suggestion that gives #SkinGoals a new meaning. The skincare sky is the limit with Luma & Leaf.