Do Natural and Clean Beauty Labels Really Mean Better Products?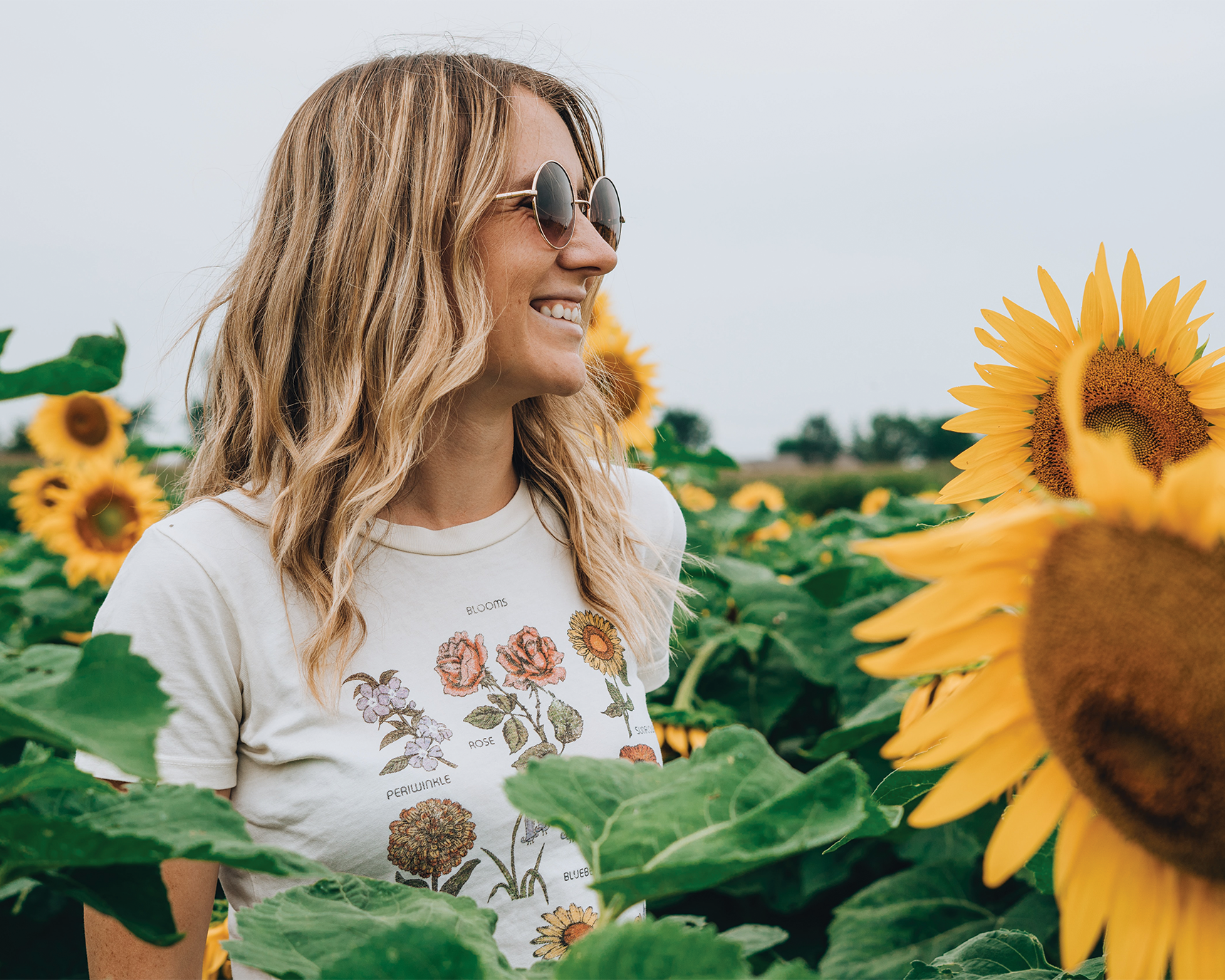 Are beauty buzzwords boggling your mind? Lots of beauty brands throw around terms like "clean" and "natural," but what do these terms mean, exactly? It's hard to know, and the definitions may vary from brand to brand, making it difficult to make an informed decision about which skincare products are right for you.
We're here to clear up some of this confusion so you can feel confident anytime you're skincare shopping!
Why "Natural" isn't Always Better
When you see the word "natural" featured front and center on a label, does it make you breathe a little sigh of relief?

If you're making a choice between two products, and one claims "all-natural ingredients" while the other makes no claim, do you always choose the "all-natural" one?

If your answer was yes to either of these, it's likely because you care about the products you put on your skin, and you want to be sure they're safe. You may believe that natural ingredients will always be safer than any man-made ingredients.

We have to share with you a hard truth to swallow - this isn't always the case.

Unfortunately for consumers, the word "natural" isn't well regulated. Companies don't have to prove that their products are safe or effective before claiming this descriptor. That's why it can pay to support brands that are transparent and trustworthy.

Many times, the "natural" label is less of an accurate description of the product and more of a marketing ploy. And it works! Lots of people buy these products thinking they are better or safer, not realizing that the labeling doesn't always tell you the whole story.

Furthermore, just because something is natural, doesn't mean it is safe or good for you in any capacity. After all, poison ivy comes right from nature, and no one is jumping to rub that all over their skin.

Why "Clean" Beauty is Confusing
The term "clean" in the beauty industry is also not well regulated, but leaders within the industry have collectively agreed on some basics to define this term, making it a little easier for the consumer to assess.

Clean beauty is typically defined more by what it isn't than what it is. These products will avoid a long list of ingredients that are thought to be harmful, either to the user or the environment. Clean beauty doesn't rule out synthetic ingredients like the natural label does.

Whether natural or synthetic, clean beauty standards aim to identify ingredients that are nontoxic and safe for long-term use.

Why Luma & Leaf Cares (A Lot)
It can be quite unsettling as a consumer to learn that the promises made on the labels of your skincare may not mean exactly what you think they mean. So, how will you ever know what to buy?

Before you invest in skincare products, do a little research. Look into the company to see what they say about their products and what core values the company embraces. Learn what others are saying about the products, as well. Find a company you trust, and stick with it.

Luma & Leaf is committed to bringing you simple, clean, and effective skincare solutions. We use a combination of natural and synthetic ingredients to ensure we always keep our word and back what's on the box. We remove harsh chemicals to make room for plant-powered active ingredients, but also incorporate safe synthetic ingredients like hyaluronic acid, for example.

What's most important to us is that we avoid any known or questionable ingredients while offering products that renew and revitalize your skin. In fact, we've compiled an entire list of the ingredients that would never have a place in our products. It's our Clean Promise to consumers, and we wouldn't have it any other way.

We will always deliver products that are good for you and good for our environment. You can trust us on that. It's actually why we decided to start Luma & Leaf in the first place. Your skin is safe with us.