All About Acids: Everything You Need To Know About Understanding Skincare Acids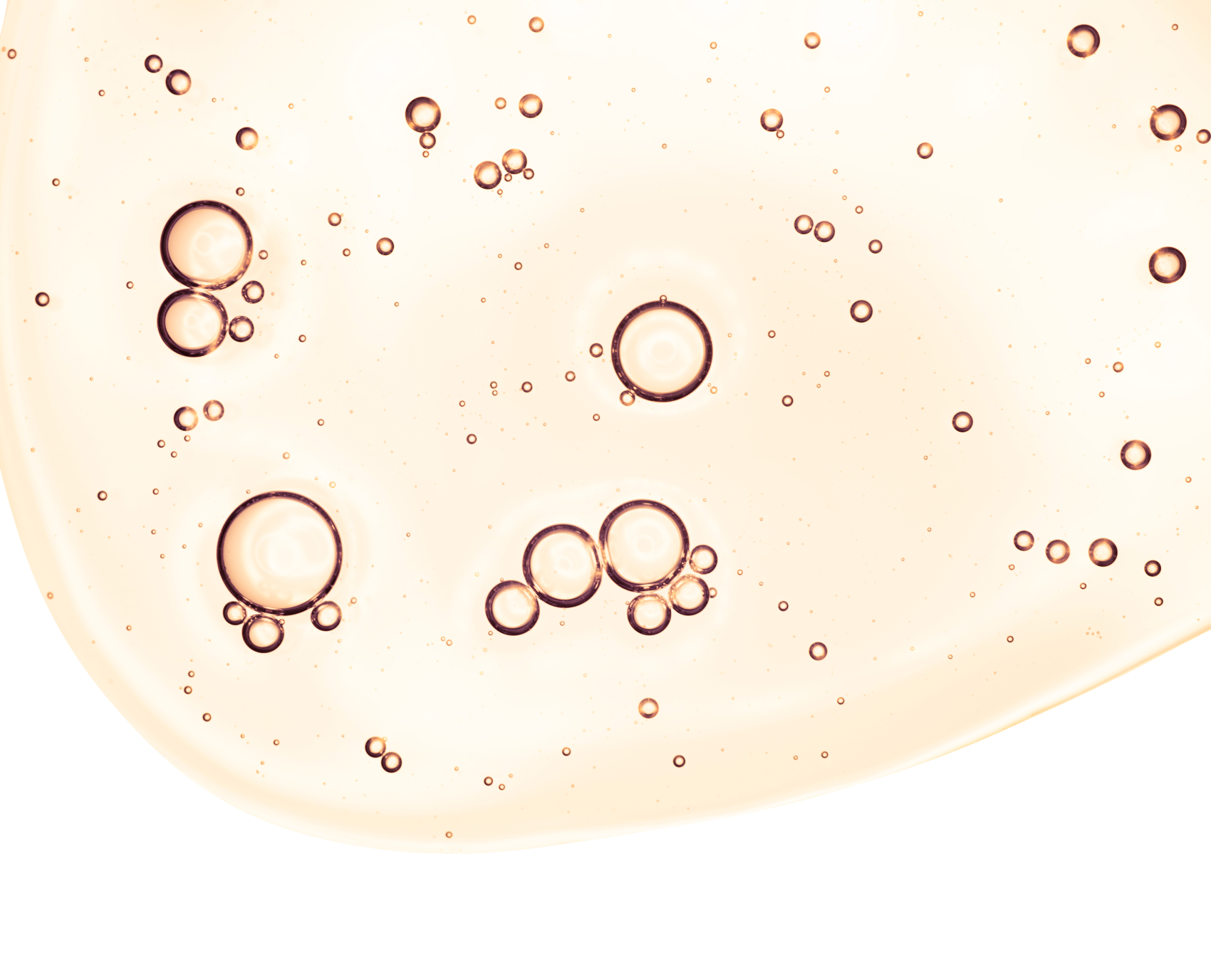 We've all seen the scary TikToks of people using bright red masks and other intimidating skincare concoctions that often result in less-than-desirable outcomes. Aren't acids supposed to give you that glowing, smooth, baby-faced effect?
The short answer is yes - when used properly. The raw truth about acids is that they aren't unsafe or alarming, you just have to know what you're doing (and burning doesn't necessarily mean it's working). Here's the 411 on identifying and understanding some common skincare acids.
The Acid That Doesn't Tingle
If skin could talk, it would ask for hyaluronic acid. Hyaluronic acid (HA) is a powerful humectant, which means its main superpower is drawing moisture to the surface of the skin. Our bodies already naturally produce it, but as we age and spend time out in the sun, our skin's supply decreases and benefits from additional applications.

If you're concerned with redness, dry skin, or wrinkles, you need hyaluronic acid in your skincare line-up. Because you'll be providing your skin with the moisture it needs, it won't have to work as hard for hydration - resulting in a perfectly plump presence. Serums are a targeted and easy way to introduce this ingredient into your existing routine. Luckily, HA has no known reactions with other ingredients, which makes it easy to pair with other products.
The Skincare "Aha" Moment
While AHA is short for alpha hydroxy acid, we also mean that this acid is the one you've been waiting for. Scratch everything you've heard about exfoliating with a scrub and skip straight to alpha hydroxy acid for a safer, more effective experience. AHA is the best for gently exfoliating to remove dead skin cells from the surface of your skin to leave it feeling soft and smooth.

If you can relate to hyperpigmentation, clogged or enlarged pores, or an uneven skin tone, we highly recommend adding this acid into your skincare routine once a week. Start getting your exfoliation fix in the form of a cleanser, toner, or moisturizer. It's a good rule of thumb to aim for less than 10% AHA concentrate in your products and, to be safe, start with a patch test to determine your tolerance and avoid mixing this acid with vitamin C or retinol.
The Texture Combatter
Meet AHA's sista sista, beta hydroxy acid. Beta hydroxy acids (BHA) are most commonly presented in the form of salicylic acid, which also works to resurface the skin. In a nutshell, BHAs are master blemish targeters because they're able to reach down beneath the pores, dissolve the oil, and break apart the funky debris that often causes acne.

When understanding skincare acids, it's important to know which products to pair them with in order to avoid counteracting the formula. Beta hydroxy acid can be known for drying out certain skin types, so be sure to always pair it with a moisturizer. You can easily find a toner, cleanser, or serum with BHA in it, but it's best to start out with a lower dosage (under 2%) while you're getting your skin in the groove.
The Bright Idea
L-ascorbic acid is sure to get you ready for your close-up. A type of one of the most beloved ingredients in skincare, L-ascorbic acid is a highly active form of vitamin C that is praised for its ability to brighten and even complexion. As if you weren't already sold, its powerful formula works to protect your skin from environmental stressors that cause aging. However, exposing your skin to L-ascorbic acid can take some getting used to.

Using this form of vitamin C is like training for a marathon - you probably won't like the outcome if you just do it without working up to it. You can easily add milder forms into your skincare routine through moisturizers, serums, and even face mists that work just as great. It's always a bright idea to find a product that also includes tocopherol because it's definitely a skin booster when paired with L-ascorbic acid or other alternatives. If you're prone to dullness or hyperpigmentation, this acid is a must-try and a must-report-back to let us know how it worked for you.

Understanding skincare acids is the first step to achieving a flawless complexion. These acids were designed to work with our skincare needs, not against them. So, read the details above, treat yourself to a couple of new products, and radiate confidence in your new skin.